Zazzle discount codes
You might be very familiar with Zazzle, one of the biggest customization sites that lets you express yourself with almost no limitation. Whether you are a designer, a future bride, a creative business or an NGO with a unique campaign, we can all find a way to personalize our products. You can choose from clothing, stationery, home décor products, wrapping material, fashion accessories and so much more. It's amazing, really, that all this is possible in just one place, by using art already available on the site or by adding your own images. And to quote a very important detail on their site : "We promise 100% satisfaction. If you don't absolutely love it, we'll take it back!"
But I'm not here to praise the site for that, although they fully deserve it. The best part is when you get to enjoy special offers, coupons or gifts. Hence this post, focused on discount codes, available depending on the products and your location.
The first sale is available on www.zazzle.co.uk ONLY. If you are in Europe, today you can get a 20% off EVERYTHING on your purchase with a simple coupon code – HAPPYBDAYLIZ. Yes, the code is a nod to the Queen of England's Birthday and the perfect pretext to enjoy a special price. Offer is valid until 21 April 2016 at 23:59 and does not apply to screen-printed apparel, fabric or gift certificates. It only applies to qualifying products marked "Sold by Zazzle".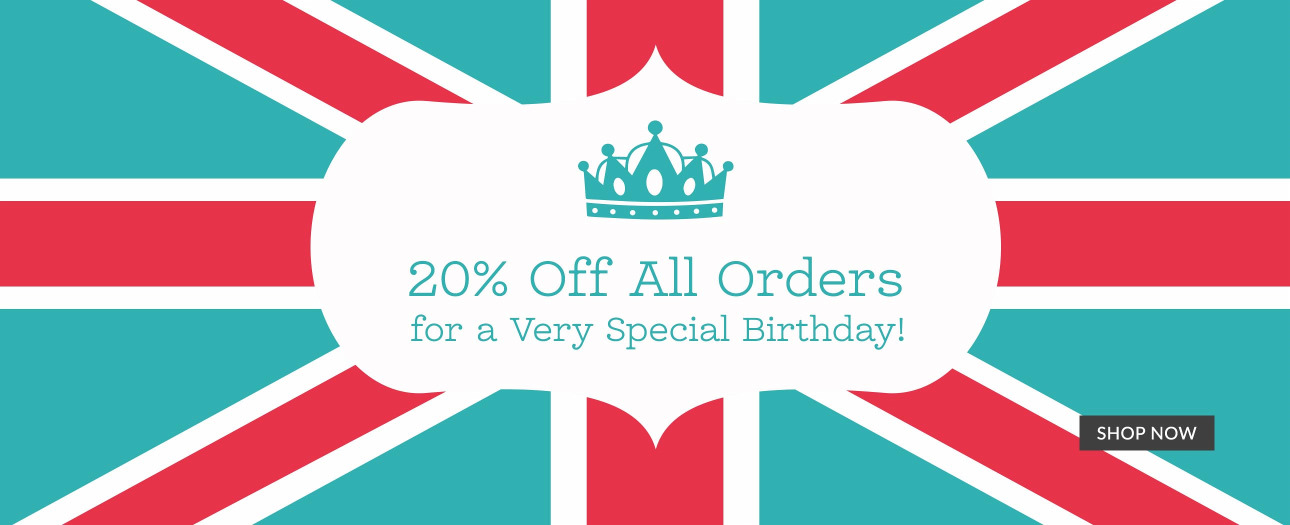 The second discount – GIFTSFORMOMS gives you 25% off code expires April 21, 2016 11:59 PM PT , valid for Zazzle.com only. You can use it for all orders, but make sure you read the details and see if your products are among the exceptions.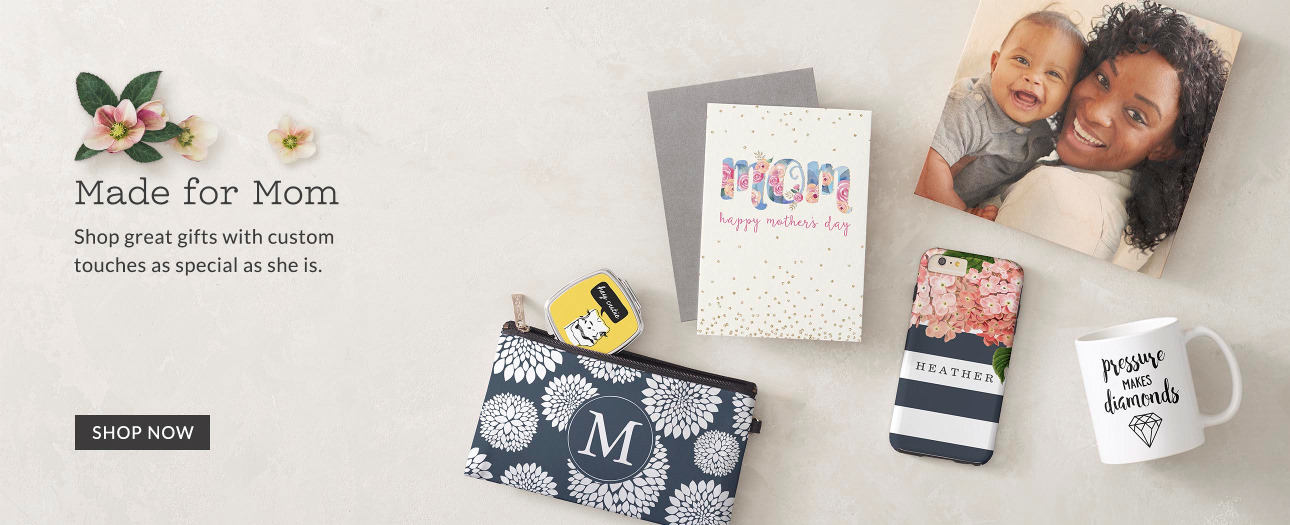 From what I gather there are constant discount codes available for a limited time, so the secret is to keep an eye on the site, or sign up to the newsletter for exclusivity, to make sure you get a piece of the action just in time.
So get down to business and create some kick ass custom products for your mom, your best friend or even for yourself!