It struck our hearing that soon there will be an important event in Berlin, and you know how we like such events, because it's in our nature to. So, the ground rule is that we check about every little thing concerning this field. About the Bread and Butter design exhibition, what can we say, it has been hosted in time by several important cities in the world, among which we mention NY, Barcelona. This time, we will talk about the Berlin edition.
The best thing about the fest is that it hosts a lot of important brands, and I mean important brands! Who? Look here! And these are only a few of them!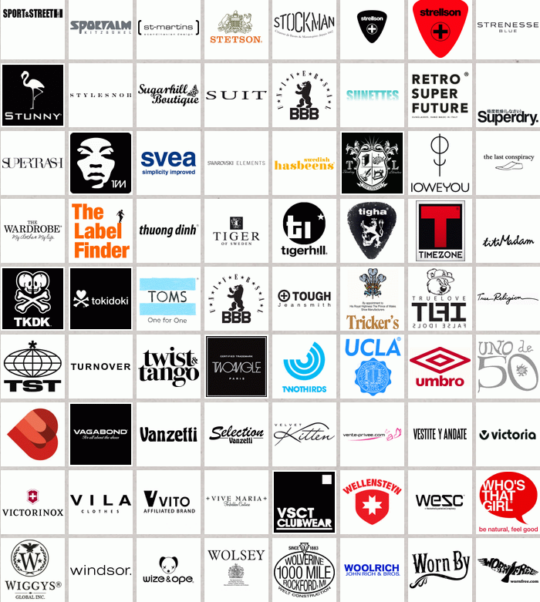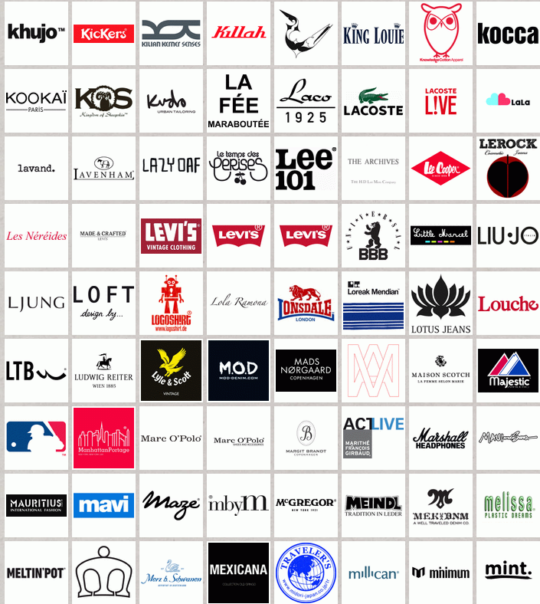 The B&B design exhibition will be happening Wednesday, 06th July – Friday, 08th July 2011.
If you want to know more about checking in and hotels please visit this link, because it provides all the info that you need in order to make your trip comfy and nice. The best thing about this is that one can learn a few things or two about the best brands in the business, and this is no little thing, in our opinion.
If you are a designer wanting to exhibit you should know that in order to do this you must at first send some info to the guys behind the scene, this info being:
Images of the collection
Company profile
Brand profile
Brand management, positioning (price range, P.O.S., marketing activities etc.)
Press kit, press clippings
The visitors also should register online before coming to the design exhibition.