Hello, T-shirt lovers out there ! Today I am going to share with you Top 5 things to avoid when you decide to buy a T-shirt. Let's begin by saying that nowadays shopping is one of the most loved passions in the world. But is there a guide to teach us how to shop?  Not exactly, this is why I believe that we should bear in mind some rules, just to make sure that nothing can trick us into buying something unreliable.
1. Do not buy a T-shirt that you don't need 
Sometimes we get hyped about buying useless tees just because our friends consider them cool. Well , it's simple if your friends are the only ones who consider that particular tee gorgeus, let them buy it .  This way you will not regret it when you arrive home and you notice that you are short on money.
2. Never lend a T-shirt to a friend
Maybe you will find this rule a little bit harsh since  your friends are very important to you . But let's put it this way – you just bought a 100E t-shirt that you absolutely adore and you lend it to your best friend for a while. What if  he or she will destroy it ? Think about how will you feel when you find out your favorite t-shirt has been forgotten somewhere or has been worn out ?  If your friend is so important , he/she will understand the situation and maybe for Christmas you will buy him/her a similar tee. Problem solved, no one hurt .
3. Think twice before buying a T-shirt online
I believe that is much easier to buy products online. I mean I adore the initiative of BustedTees, the awesomness of CrazyDogT-shirts and so on . But keep in mind that these are trustworthy ,reliable brands . Their websites are well-documented, they have a strong connection with their customers and besides that ,they have incredible discounts. But unfortunately,   not all the  brand are the same. There are a lot of so called "ghost brands" that will not ship you the product ,once you have paid. Just make sure that you look up the brand before making any order. Read testimonials, connect to their facebook page and ask other friends if they heard about it.
Trusted Brands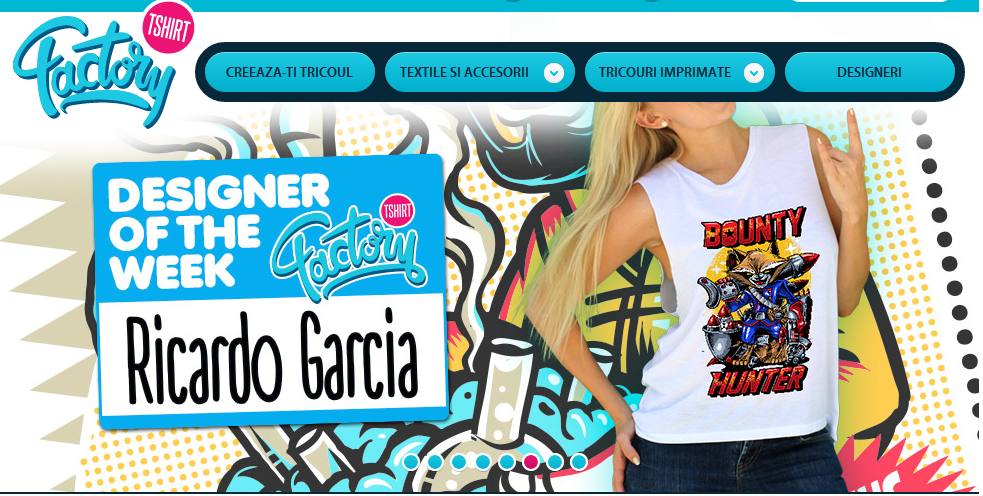 4. Poor quality T-shirts
I know this from my own experience. Buying a T-shirt just because it has a low price , isn't a strong reason . Most of the poor quality t-shirts never fit properly and they last only two rounds through the washing machine. Is this why you were buying it ,to last only for a couple of days ?  Always  remember that a high quality product is a better investment since it will last you longer.
Poor quality
5. Don't buy the first Tee you see 
I am sure you are all more than familiar with this rule . How many times did you happen to come across a T-shirt that you like, you buy it and 10 metres away in another store it is the same model but the price is discounted .This is way I always shop around, I enter a bunch of stores and I try more than 2 tees before deciding what to buy.
I really hope that this small guide will help  you in your future shopping spree . Let me know if you actually find it of some use.