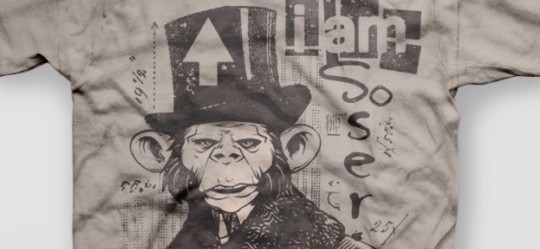 The best ways to increase your happiness is to buy clothes with nice and smart logos. Try not to buy dusty and invisible clothes. And when I say invisible, I for sure do not mean clothes that cannot be seen, I mean clothes that are so common that the effect almost resembles to invisibility.
Also you should add cool graphics to your clothes. For example, you should wear t-shirts that look cool and appealing. You know that every t-shirt means that whatever you want it to mean. If you wear a typography t-shirt, things go really easy, because you express yourself with the help of your t-shirt. Same thing with the graphics. This is exactly why you should chose carefully whatever you wear, coz it might change your mood.
You should really keep in mind that new clothes can also change your state of mind. Wearing the same old clothes everyday might make you frustrated. Yes, frustrated! You heard me! The human mind is not something to be ignored or played around  with. So, even if the subject may seem hilarious, you should keep notice that clothes really influent your mind.
We suggest you to try out some of our new t shirt design ideas and then tell us if that doesn't make you happy or make you feel even cooler you ever been before!
Here are are newest t-shirt designs! Tell us how this deigns make you feel!